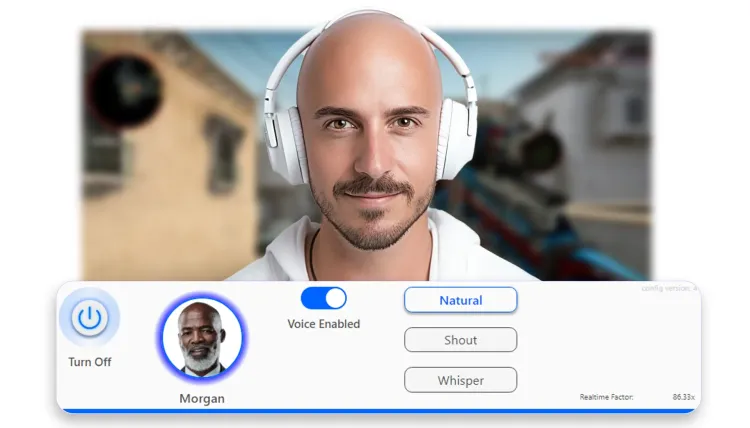 No More Lag
Our technology boasts the lowest latency in the market, allowing you to transform your voice seamlessly and without lag. Enjoy a truly immersive experience without the risk of double-talking.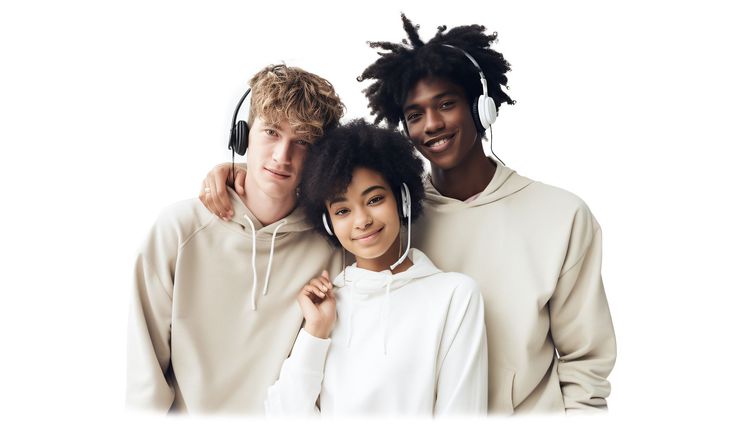 Use it Everywhere
Our AI Voice Changer functions as a Virtual Microphone that can be utilized by any Windows application or game. Entertain your friends and colleagues on video conferencing platforms such as Discord, Zoom, Microsoft Teams, and Google Meet, as well as in video games like Minecraft, Fortnite, Among Us, League of Legends, and many others.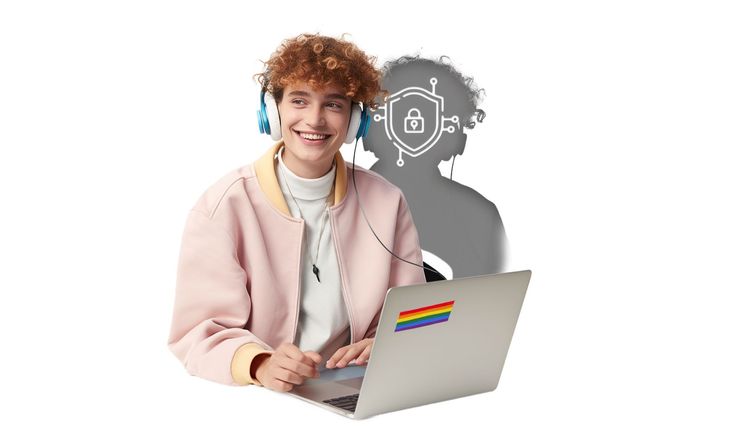 Adopt a new Voice
Redefine your vocal identity and explore new dimensions of self-expression. With our cutting-edge AI voice changer technology, you can effortlessly experiment with gender, crafting captivating personas.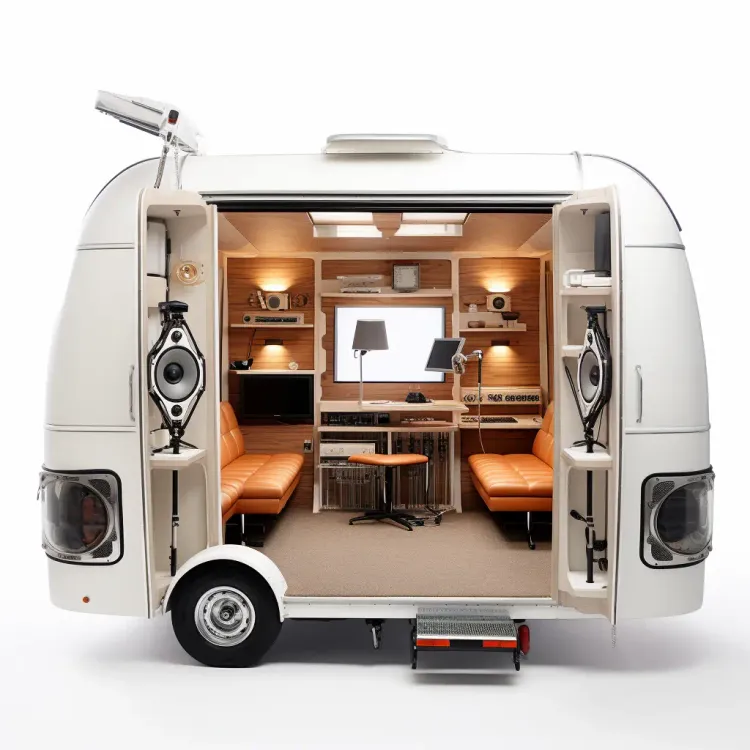 Reduce Noise
Our technology is also equipped with real-time Noise Reduction , ensuring that you sound crisp and clear, wherever you are.
Accent Conversion for Call-Centers

Satisfying customers across the globe is not easy. Our specialized Real-Time Call-Center models can help you establish the right Tone of Voice for your clients.

Standardize the Identity, the Accent, and even the Emotion of your agent's voice, leading to advanced Voice Branding experiences and higher customer satisfaction rates.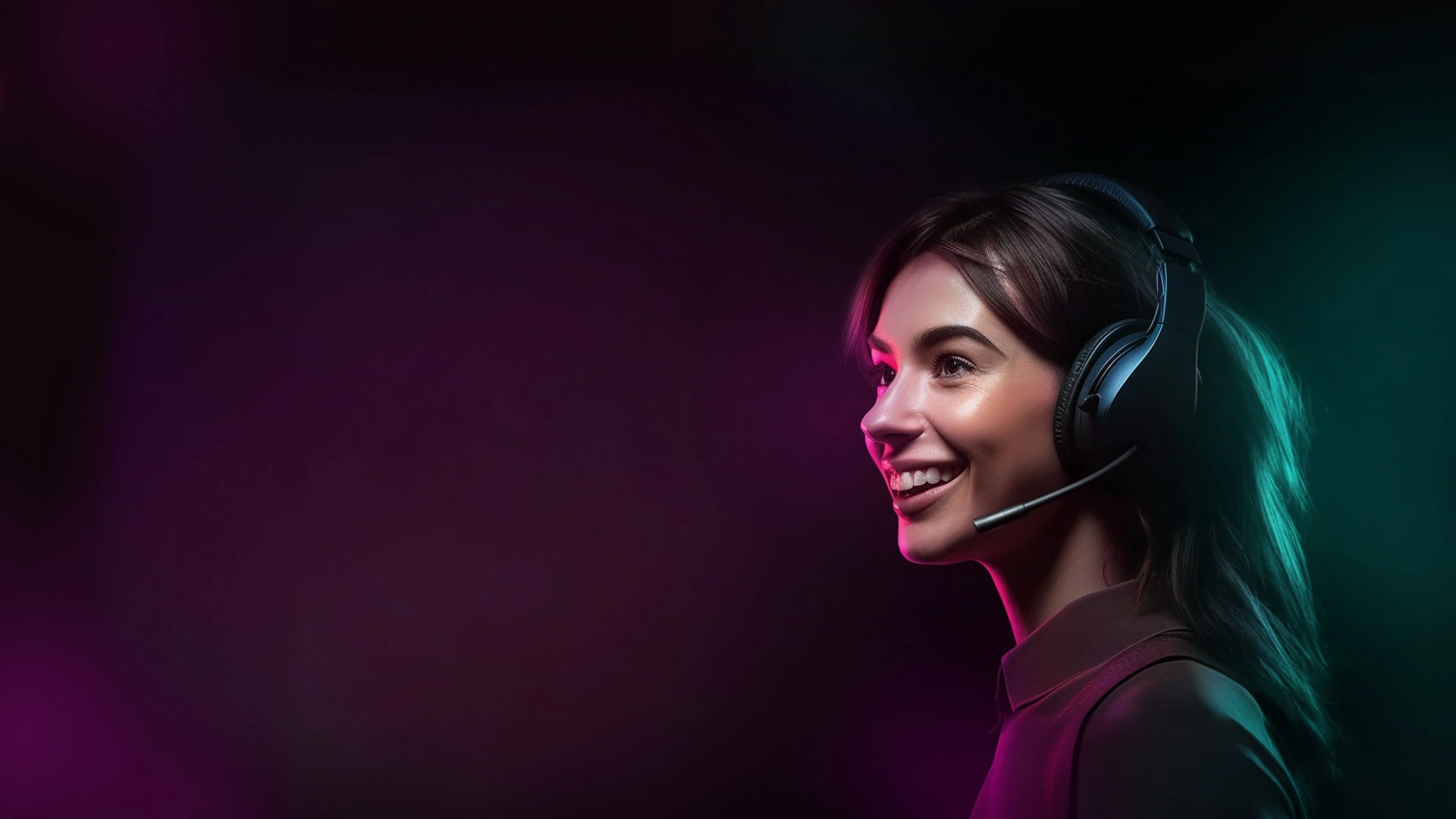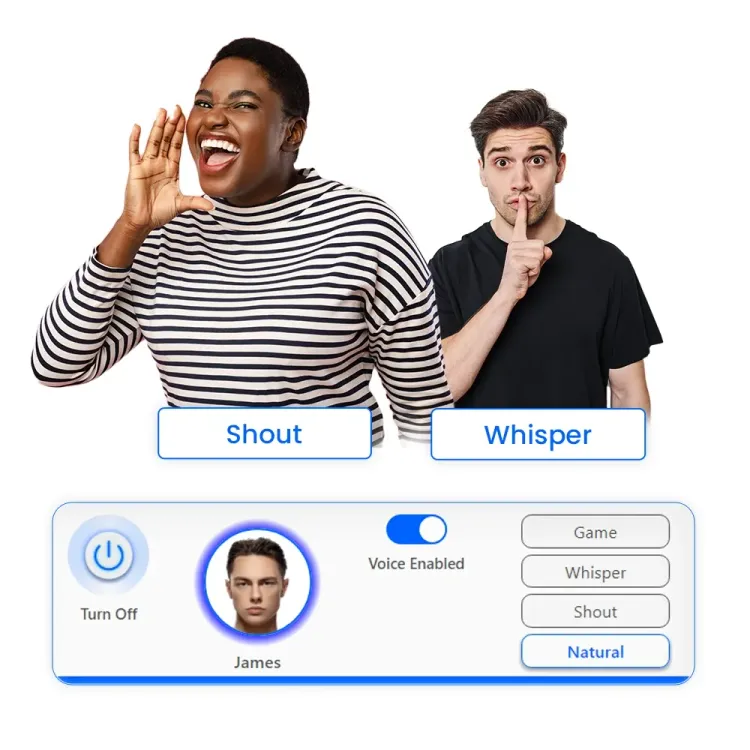 Change Speaking Style
Add an extra fun dimension to your Gaming experience by changing your Speaking Style. You may let your avatar consistently Shout, Whisper or Narrate to entertain your audience.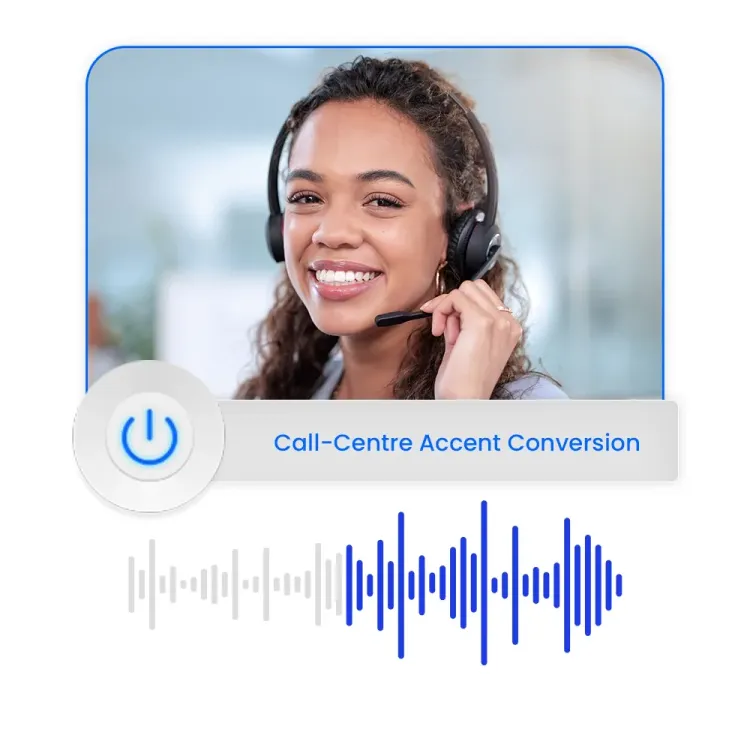 Break Accent Barriers
If how you sound is critical to your trade, use our Call-Centre Accent Conversion technology to build stronger rapport and trust with clients from various regions.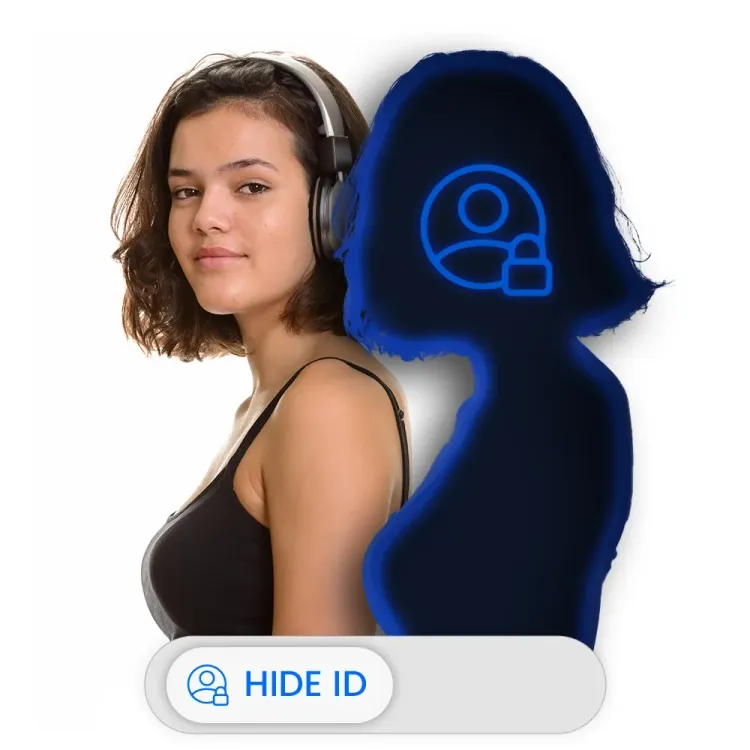 Protect Yourself
Enjoy online gaming without unwarranted attention. Our Real-Time Voice Changer allows women and teens to shield themselves from targeted harassment based on perceived gender or age.
Media Production

vs

Real Time


Voice Morphing

Media Production Voice Morphing emphasizes flexibility and quality, while Real-Time Voice Morphing prioritizes speed and low latency.
Media Production Voice Morphing
requires high-end GPUs to achieve recording-quality output. It is geared towards creativity and allows for meticulous refinements after the recording to ensure audio precision.
Real Time Voice Morphing
uses only 1-4 CPU cores to facilitate instantaneous voice transformations. It is especially suited for live scenarios, such as gaming or streaming.
How does it work?
Start the Engine

Click the Real-Time button in Altered Studio to switch to the Real-Time page. Start the engine and get ready for morphing.

Change Input Mic

Select "Microphone (Altered Virtual Audio Device)" as the input microphone in the application or game where you want to change your voice.

Choose your Voice

Return to Altered Studio's Real-Time page. Select your desired Voice and Speaking Style and start speaking.
Frequently Asked Questions