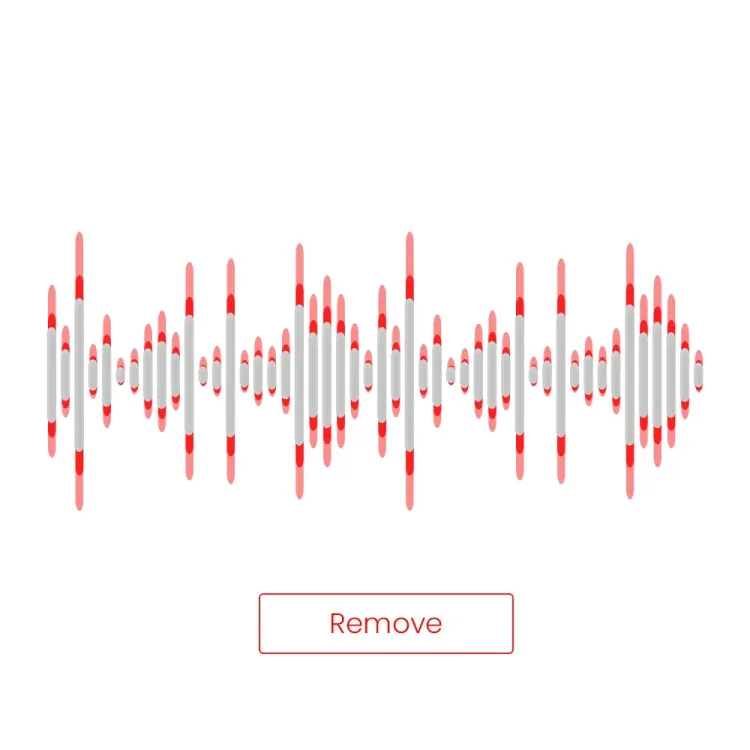 Remove Background Noise
AI Denoiser accurately identifies and removes noise, reverb, music and any artifact that is not a voice from the background of your recordings and podcasts.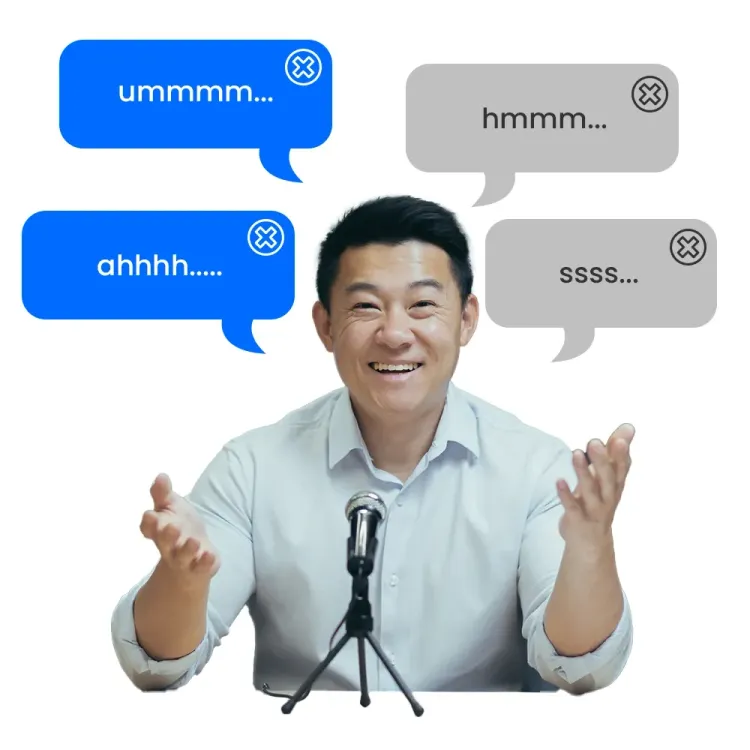 Eliminate Fillers
AI Voice Cleaner removes voice filler sounds such as "um's" and "ah's". The resulting voice recordings will sound seamless, ensuring a natural and smooth listening experience for your audience.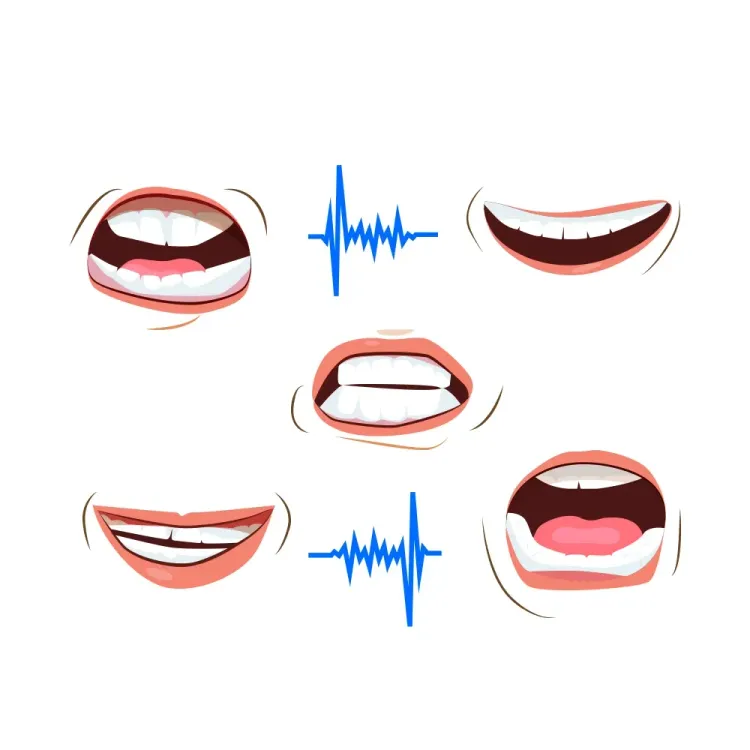 Remove Mouth Artifacts
Mouth clicking, lip-smacking, and other mouth artifacts can reduce the quality of your audio recordings. AI Voice Cleaner detects and removes them from your audio.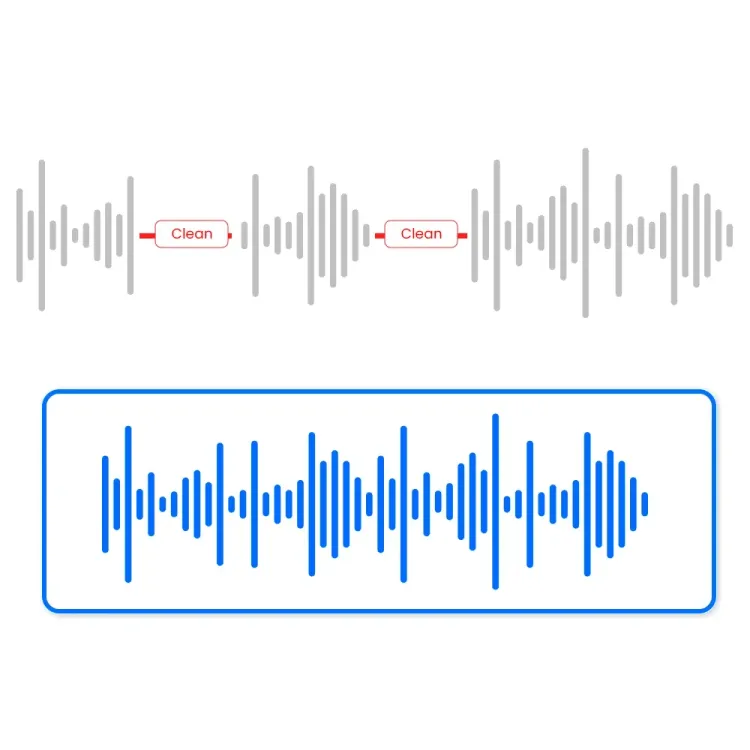 Optimize Silences
Long periods of silence, known as dead air, can hinder the pacing and engagement of your audio content. AI Voice Cleaner accurately detects and cuts those silences, optimizing dialogue pacing and ensuring a dynamic and captivating and engaging listening experience.
Frequently Asked Questions