Rapid vs Local
Rapid Voice Cloning
‍Clones a voice quickly using just a few seconds of voice recordings. It is suitable for Rapid Prototyping and quick fixes of mistakes or mispronunciations in Voice Recordings.
Local Voice Cloning
‍Craft a voice clone using our StyleChanger model. Created from a few minutes to an hour of recordings, you can yield realistic, performative Hollywood-grade voice clones. The fine-tuning process runs locally on your computer, ensuring your privacy.
Compare Voice Cloning Options
Recording Requirements
Maximum (for best-in-class results)
Maximum (for best-in-class results)
Background Noise Handling
Background Noise Handling
GPU Requirements
NVIDIA RTX 2080 / 3080 / 4080, 12 GB RAM
NVIDIA RTX 3090 / 4090, 24 GB RAM
⭐ Enterprise Custom Voices
Custom Voices, Tailored Services
For
Hollywood-grade productions
with demanding requirements, you can use Altered's
Custom Voice services
. This service captures the finest nuances of any voice, even from
noisy recordings
, allowing for the creation of content indistinguishable from the original performer.
A dedicated
account manager
will guide you through the process, offering support for voice recording Quality Assurance, onboarding, troubleshooting, and any other needs you may have.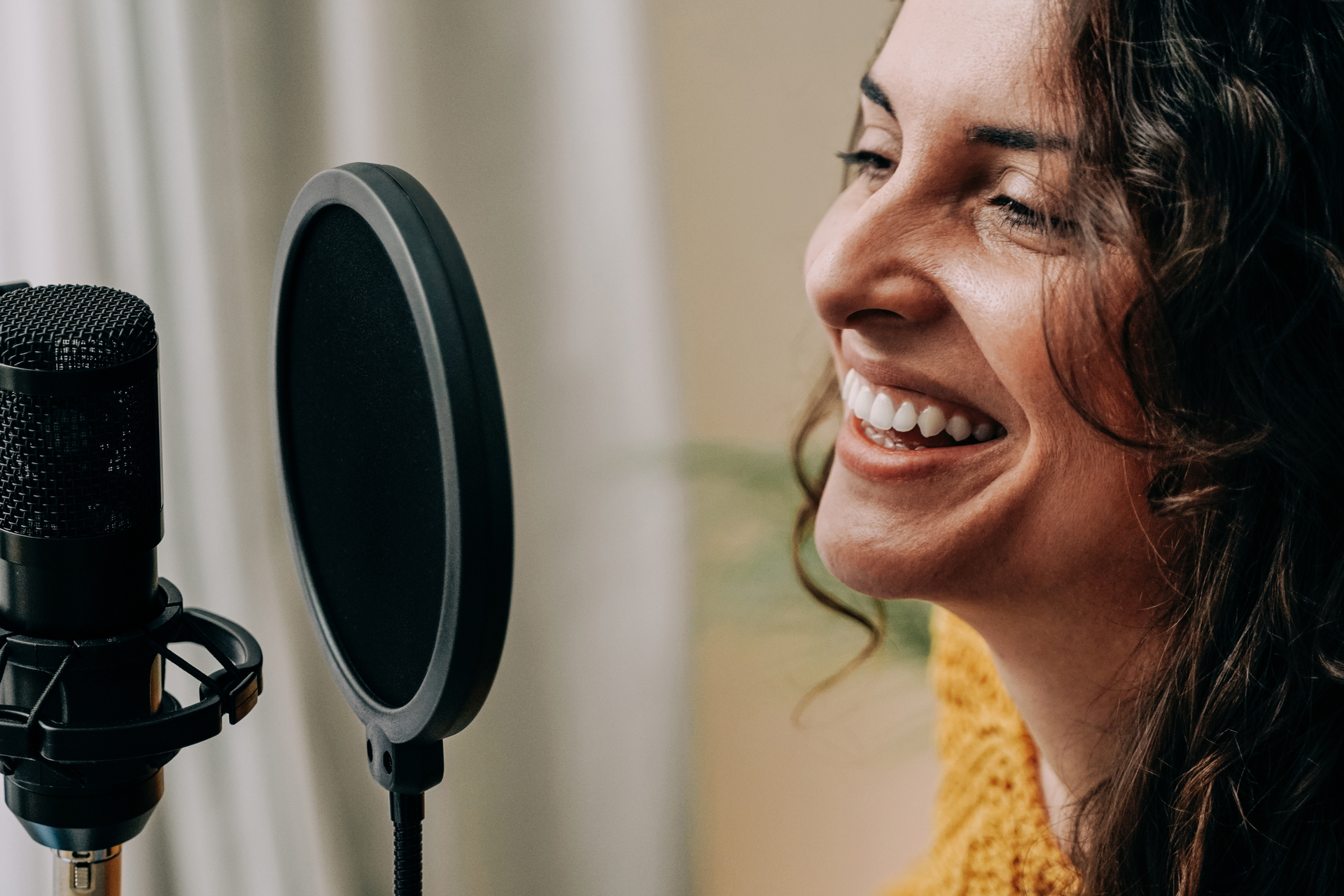 How it works
Describe

Name your new voice, specify its gender, vocal age, and accent. These details will make it easy to find your voice in your library.

Upload & Train

Select multiple audio clips for training. Make sure these clips come from a single speaker and sound just the way you want your voice to sound. Avoid background noise, sounds, music, or other voices. Once you upload your recordings, click the Train Voice button.

Evaluate & Deploy

Upload test files to evaluate your newly generated voice. To avoid bias, use different files than those used for training. Add your new Voice to your private Voice Library in Altered Studio.
Frequently Asked Questions