Bossa Presents uses Altered Studio to voice the 'protohype' video trailer for concept game "Reclaimed"
21 December 2021 | 1 min read min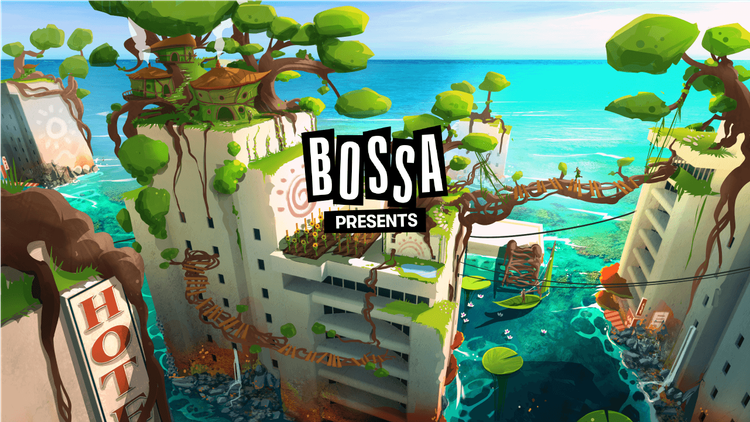 Mike James, Lead Game Designer at Bossa Games - "Bossa presents is a way of putting our game ideas, sourced from internal game jams, into the hands of our players to help decide what to put into production. Communicating these ideas to players in such a short space of time is very challenging, but has been elevated through the use of Altered, turning our informative scratch VO into professional sounding performances for both narration and character dialogue. Altered has given us an extra tool in our quest for rapid yet high quality ideation."
Reclaimed is a survival builder centred around positive, uplifting themes where you and up to 10 friends explore the towering heights and murky depths of a post-apocalyptic, solar-punk world.
Checkout the trailer below, and vote for Reclaimed on the Bossa Presents page.
‍
‍