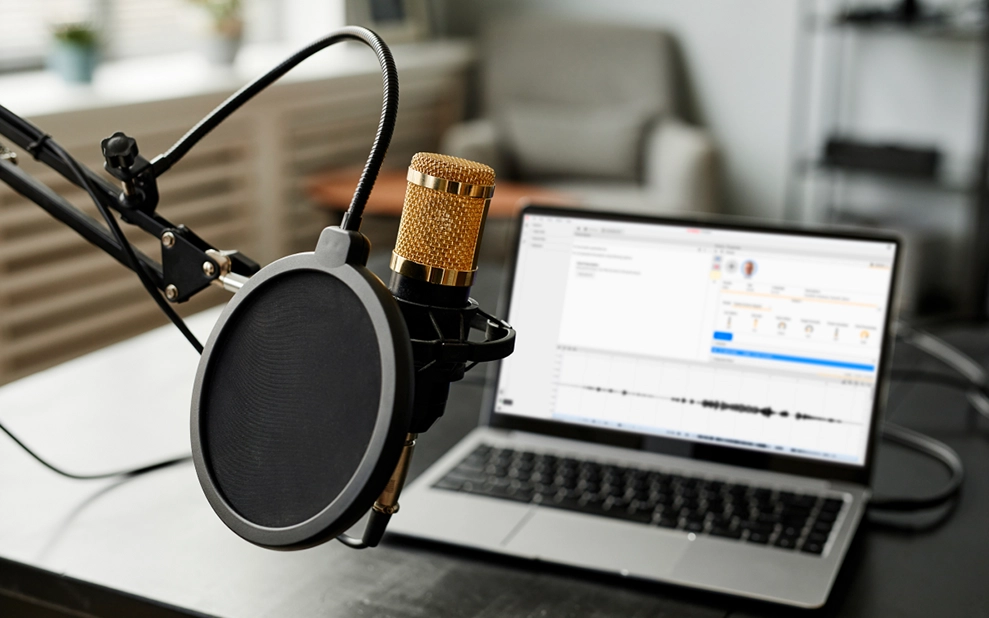 Create Voices for your Brand
Give your brand a recognizable, everlasting, custom voice, with all the flexibility you need to create a unique identity and without the issues of Text-To-Speech.
You need a Brand Voice
Give your brand an everlasting voice. From advertising to customer support, from podcasts to Clubhouse, your brand needs a unique and recognizable voice to stand out. Traditional casting and recording has risks. The talent representing your brand may sound different over time, or become unavailable. Our technology enables timeless presence.