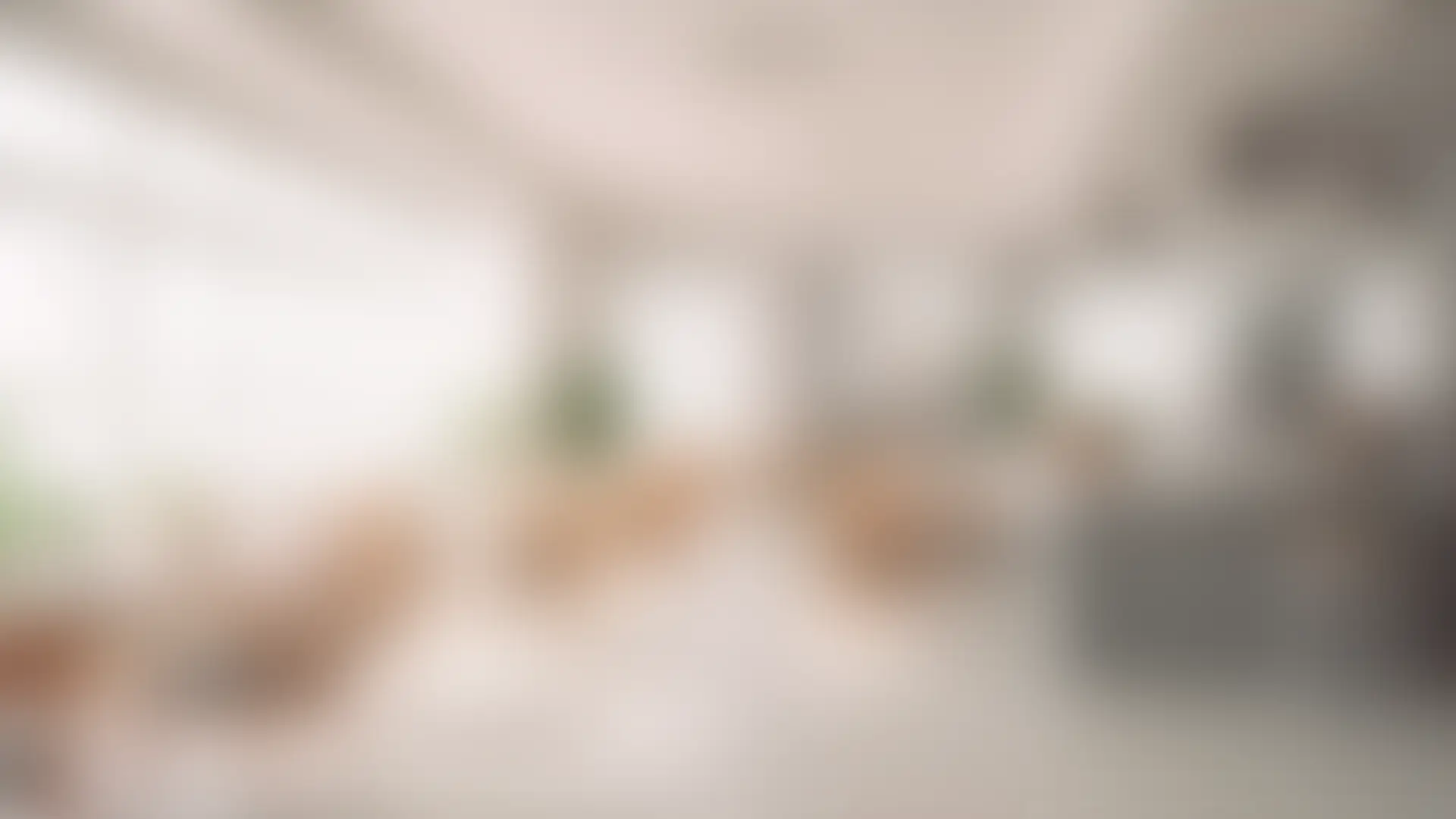 Introducing

Altered
Real-Time Voice Changer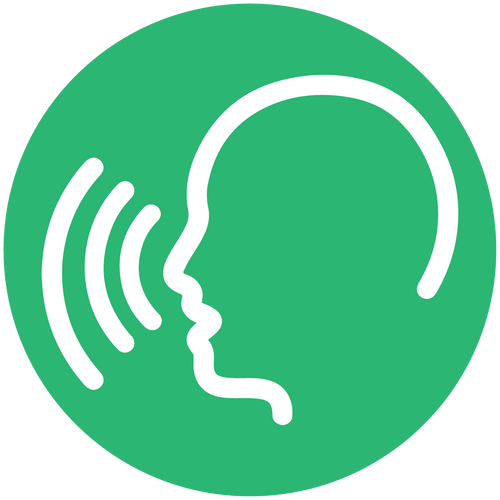 Clear Human Speech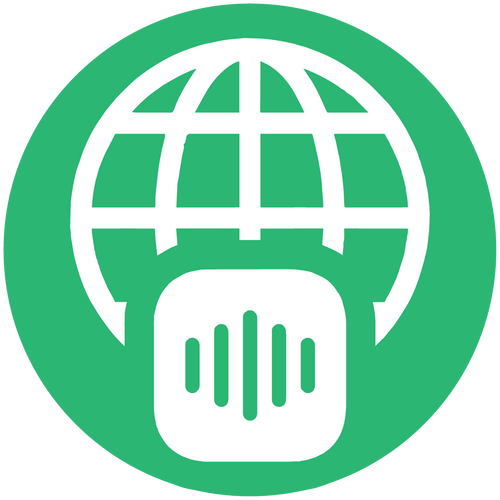 Unified Brand Voice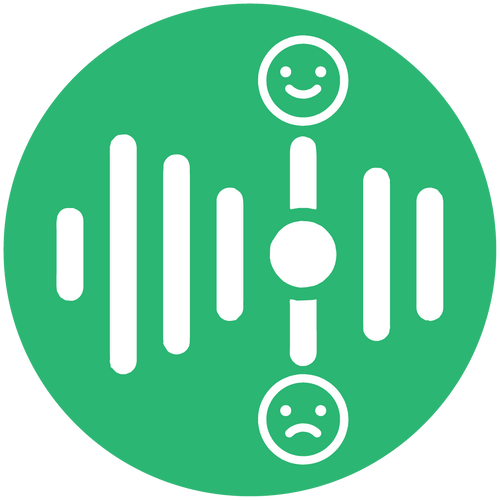 Customizable Tone of Voice
Founded by an Xoogler, Altered created the world's first Speech-to-Speech voice changer in 2020. Today we continue to push boundaries at the forefront of Voice AI, innovating on our cutting edge technology to generate realistic, dynamic and performance driven synthetic voices.
As leaders in Speech-to-Speech voice synthesis for media production, we have worked closely with our enterprise customers to identify challenges faced by contact-center teams, and we are proud to announce our ultra-low latency, speaking style, real-time voice changer for business.
Our powerful new technology has the highest quality and lowest latency in the market. It has built in noise reduction and allows you to define a consistent tone of voice that your customers will hear - for a relaxed, cheerful customer experience, every time.
Contact Sales
Discover how Altered's Real-Time Voice Changer can deliver your unified brand voice and support your contact-centers to increase customer satisfaction, reduce agent attrition and boost productivity. We'd love to meet with you to provide a personalized demonstration of the technology in action.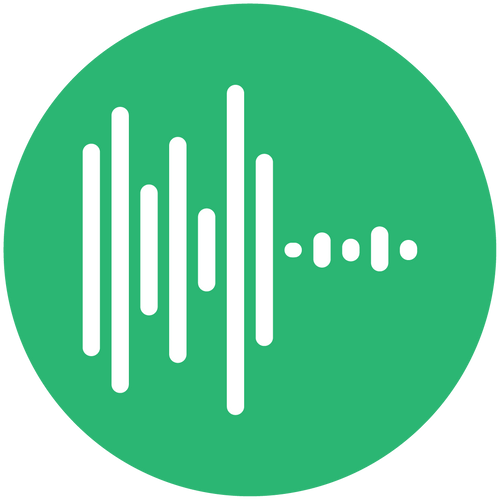 Noise Reduction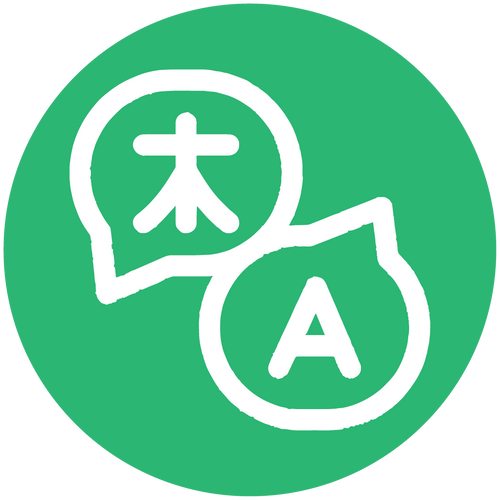 Accent Moderation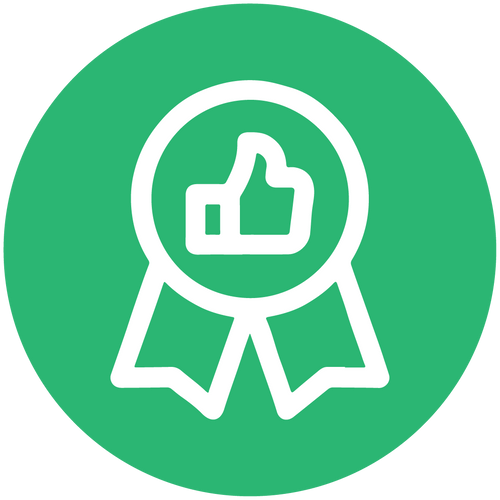 Customer Satisfaction
Key Features of Altered's Real-time Voice Changer:
Ensures a unified Brand Voice, so all your agents speak with the voice of your organization. Altered can train a single voice for all agents, or unique voices for different teams or different customer regions.
Accent Moderation to reduce customer frustration and increase both customer satisfaction scores and agent retention.
Customizable Speaking Styles which allow you to control the tone of voice of your agents, so they always sound smiling and professional.
Built-in Noise Reduction eliminates background sound and chatter, so your customer can focus on the agent, not their environment.
Altered's real-time voice changer can reduce stressful interactions that arise from customer frustration at speaking to an offshore agent. The resulting increase in CSAT scores and reduced agent attrition rates will support contact-centers to boost productivity and profitability.