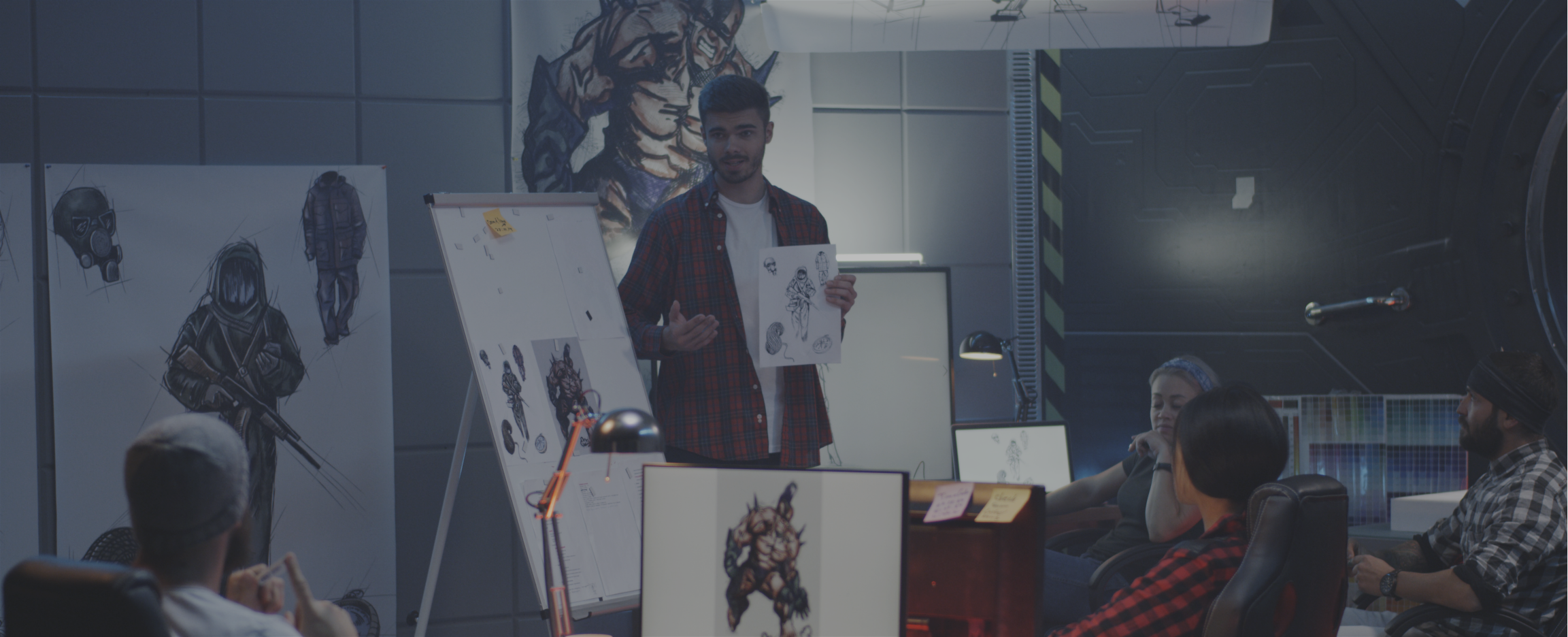 Altered Studio for Video Games
From prototyping to full production, our tools and technology can be used to unleash creativity, save time and reduce costs.
Your story deserves to be heard
Craft your story, world and experiences without compromise. Players increasingly expect rich voice content. Use Altered Studio to create a multitude of diverse, high quality voice performances, for any platform or production stage.
How it works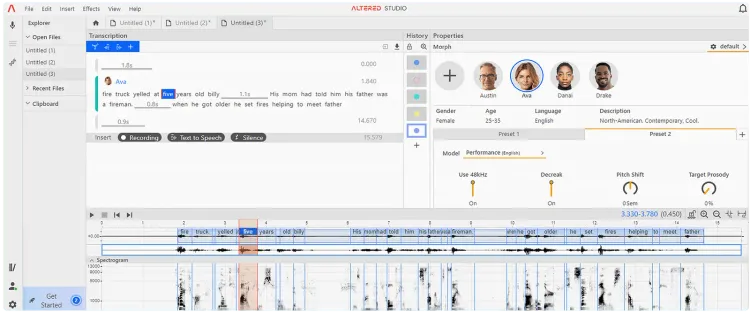 Rapid creation
Bring your story to life in no time. Quickly create content unmatched by any text-to-speech system, without having to learn cumbersome markup languages.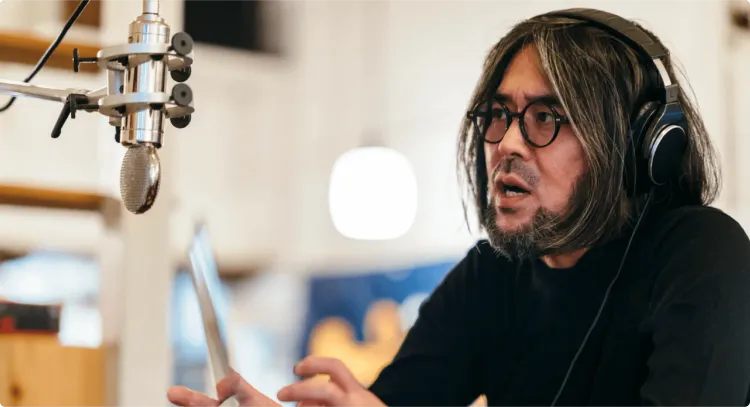 Cast for games
Our voice portfolio was cast with video games in mind, is carefully curated and produced to AAA standards in collaboration with our award-winning partners.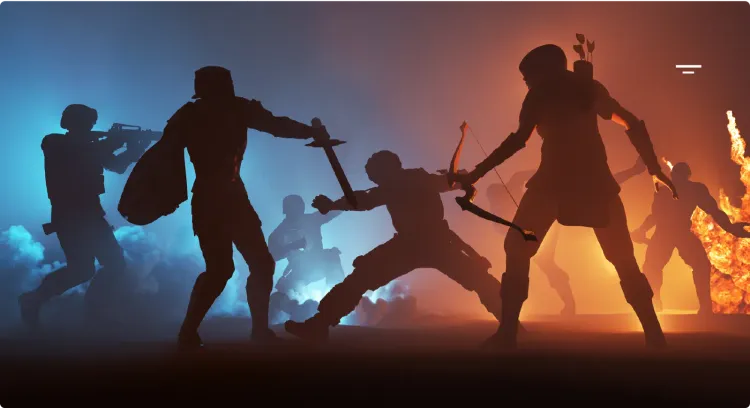 Scale up
A true force multiplier. A single person can record a whole multi-character voice-over production.
See how powerful it is