Generative AI for

Voice Creators
Instead of replacing human performers, our technology augments human talent to bolster their unique artistry. We carefully infuse Generative AI into the acting process, enabling Voice Creators to explore new frontiers in audio storytelling with voice puppeteering. This fusion of traditional craft and technology sets a new standard for the audio industry, promising richer and more immersive experiences for listeners worldwide.
Create with

Altered Studio
A studio packed with

Voice AI features
Transcribe

From personal audio notes to long meetings conversations, quick and accurate transcription in 75+ languages is just one click away.

Translate

Translate your transcriptions in 75+ languages. It's quick and accurate. You can use the Translation to dub your content to another language.

Add Voice-Over

Use life-like Text-To-Speech to add Voice-Over to your content in 70+ languages.
Real-Time Voice Changer
Adopt your new vocal identity for your voice chats on any voice communication platform that runs on Windows. Our tech has build-in Noise Cancellation to make sure that you are heard just right.
Entertain your friends and colleagues with our consistent and realistic-sounding voices in
Discord, Zoom, Microsoft Teams, Minecraft, Fortnite, Among Us, League of Legends, Skype, WhatsApp Desktop, Google Meet, TeamSpeak
, and many more!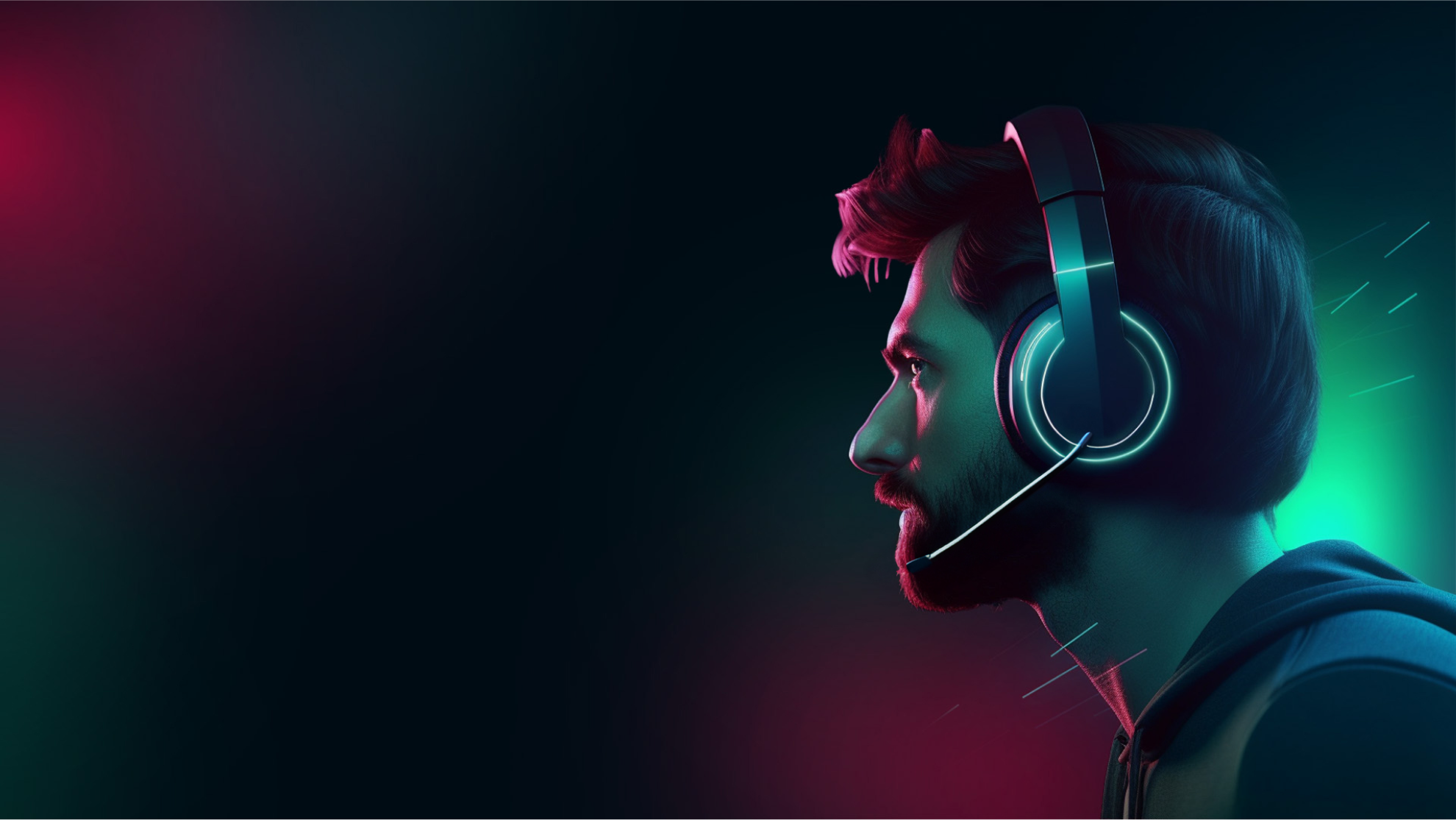 Frequently Asked Questions